How to Get Your Business Online
You need a website. I can build you that website. In fact, I'll build you the best website you'll get for your money. Work with me and be confident that you'll get a fair price on a top-quality, professional website that will serve your business well.
First Impressions – the Only Impression that Matters
Your business website is your calling card to the world -- it's probably going to be the first impression you make on potential customers. Make sure you put your best foot forward, giving your business every opportunity to close a sale and succeed. Your new site will attract customers, provide an excellent user experience, and deliver a strong brand & message.
Professional Website Design Services
No matter what your industry, having a proper website for your business is vital to your success. Make no mistake about it, a professional, functioning website isn't easy to achieve and it doesn't happen magically, regardless of what others promise. To succeed online, you'll need a skilled marketing professional to build you that website.
Fast and Reliable Website Solutions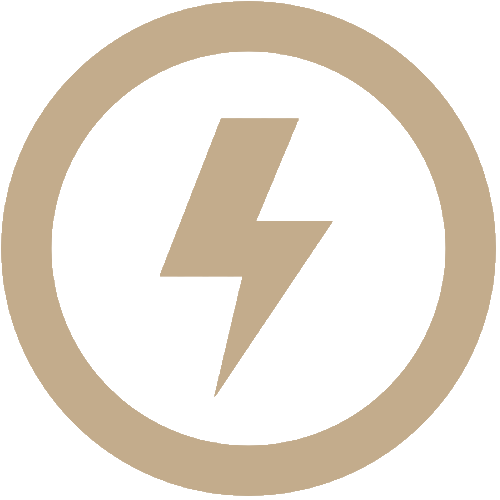 You need a stunning and effective website custom built just for you and you need it yesterday! You need a website that will allow your business to succeed. In many cases, I can have your website live in just a few short hours. I'll manage the entire project or I can create a site that provides easy-to-use content management tools giving you total control over managing your website's content.
Website Design Services for Any Budget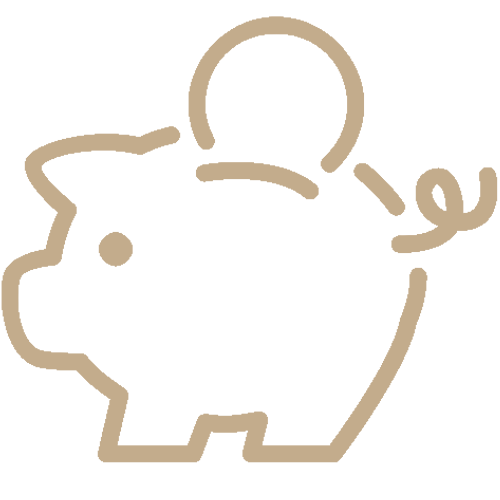 Whatever your budget, I'll work with you to get your site completed professionally. You'll receive top-notch work at a fair price. I'll do it all for you or I can guide you through as much of the process as you care to be involved in. I'll also ensure that you're getting exactly what you need to succeed.
Whatever your requirements, I'm here to help you get your business on the web now, build your online presence, and do it professionally. I'll partner with you, because your success is my success.
Get your web design and hosting services started today and your site could be online tomorrow.
What To Avoid
Regardless of what some web hosting companies promise, getting a professional website up-and-running is no easy task. And making sure your site is effective and functional for your industry is even more difficult than the technical skills you'll need to simply get a site live. Have you secured a URL? Do you need private registration? What sort of hosting do you need? How much bandwidth and storage space will your site require? Is the hosting service scalable? These are just a few of the things you'll need to know in order to make sure you're getting what you need and, at the same time, not paying for unnecessary services.
Too many web-hosting companies assure you that you can get your website online with little to no effort. This simply isn't true and, in the end, you'll probably be more than just a little disappointed with the final results. These companies lure you in with an insanely low price that seems too good to be true -- because it is. Don't be led down a path where you're charged á la carte for services you don't need and didn't even know existed.
Or call 856.793.9142 to discuss your project